Strategic Trial Attorneys
We treat every case as if it were our own.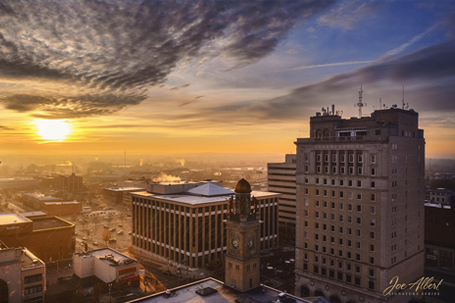 Trial Attorneys serving clients across the United States for more than Eighty Years…
Mills, Mills, Fiely & Lucas has numerous trial attorneys who will fight for the rights and defenses of its clients across the country and pursue the best outcomes possible through resolution or trial. Canton's oldest law firm.
Contact Our Trial Attorneys Today
To see how Mills, Mills, Fiely & Lucas can help in your case, or call us at 330-456-0506 and schedule a consultation at our office in Canton, Ohio.